LEARN. play. explore. grow.
A place to learn, play, explore and grow
The staff at Village Nursery School believe that children learn through play. We provide age appropriate opportunities for children to explore, discover, create and imagine.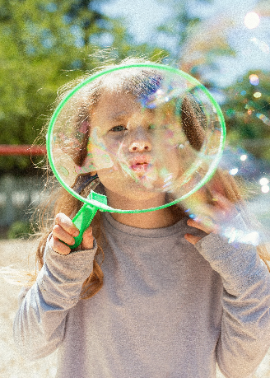 We believe children learn through play
The Village Nursery School is a non-profit, private school for toddler and  preschool age children serving families from Harvard and surrounding towns. Our developmentally appropriate, child-centered approach honors the uniqueness of each child while providing an interesting and enriching experience. 
Now enrolling for the January start 2.9 class, contact us for more information.
School closed 10/9
Picture Days 10/10 and 10/11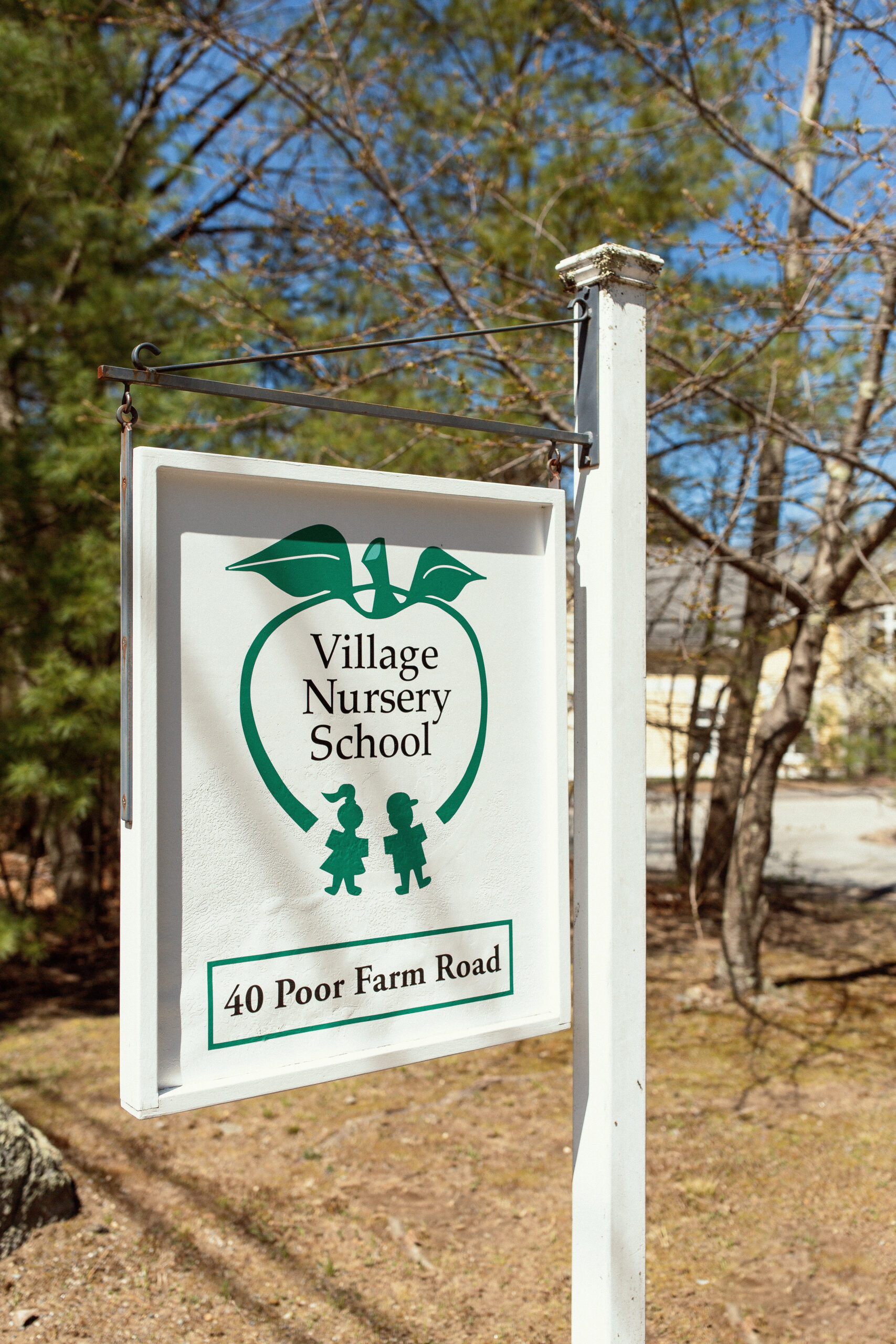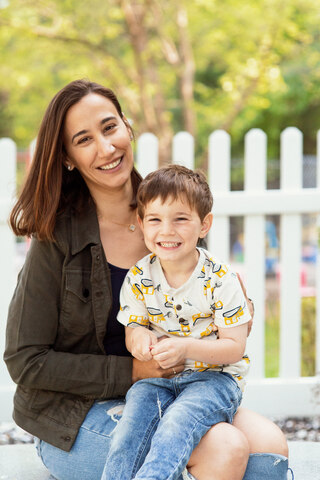 We have two kids who attend VNS and I cannot say enough great things about the school. The teachers and staff truly care about each and every child and you can tell they are passionate about what they do.
We offer programs for children between the ages of 2 through Pre-K and enroll by each academic year. Classes run from as early as 8:45am to 1pm. Extended day options are also available Mon-Thurs until 3pm and Fridays until 2pm. 
2 Year Olds
Our Two Year Old Program is designed to provide an opportunity for 2 year old's to experience the same high quality early childhood educational experiences as preschoolers, while maintaining appropriate activities for twos.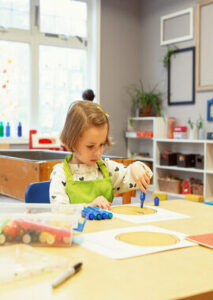 3 Year Olds
Three year old programs are often a child's first introduction to school. Emphasis is on learning to navigate a classroom setting and to be part of a group. Sensory, fine motor, beginning math and science activities are offered for children to explore. Basic social and self-help skills are regularly practiced.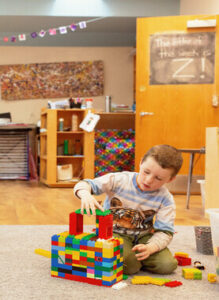 Pre-K
Pre-K children are building on the knowledge and skills gained in their three year old programs. Emphasis is on kindergarten readiness skills while still maintaining the value of learning through play in preschool.
More than just a joyful place
We begin enrollment in January. Contact us now to get more details!​