We value the unique needs of all our students.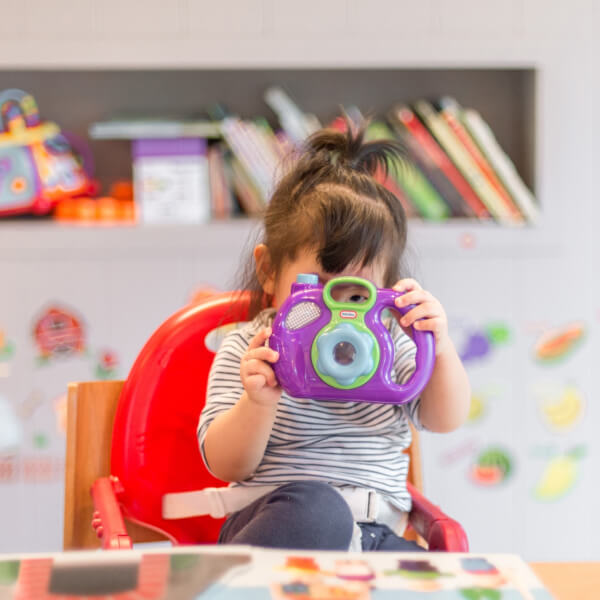 VNS is dedicated to the full child approach.
The foundation of our program is a rich classroom experience which provides an educational environment dedicated to integrating, building upon, and valuing the differing needs and unique qualities of all students.
The Village Nursery School is a non-profit, non-denominational preschool and kindergarten. Founded in 1953, VNS is the oldest continually operating preschool in Harvard.
VNS does not discriminate in providing services to children and their families, or in its employment policies on the basis of race, religion, cultural heritage, political beliefs, marital status, sexual orientation, toilet training, or disability.
As a non-profit, VNS is run by a dedicated volunteer Board of Trustees, along with the Director, Maureen Bajko, and Assistant Director, Emilie Staiger. Please contact us if you have questions for the Board!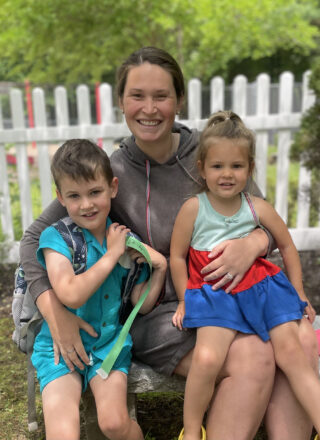 Our children have flourished in the school's program. They have learned so many valuable skills ranging from writing their names, to how to communicate and interact with their peers. We love VNS!
The staff at VNS believe that children learn through play. We will provide age appropriate opportunities for children to explore, discover, create and imagine.
Dedicated to the education of the whole child, VNS provides a rich classroom environment experience focusing on promoting intellectual, creative, physical, social, and emotional growth. We strive to foster and support each child's unique learning style in a nurturing, child-centered environment.
The best early learning experience
Our most important function at Village Nursery School is to ensure that each child's first school experience is a joyful and enriching one. Above all, we hope to impart a love of school and learning for all our students.
Experts in giving your children the best start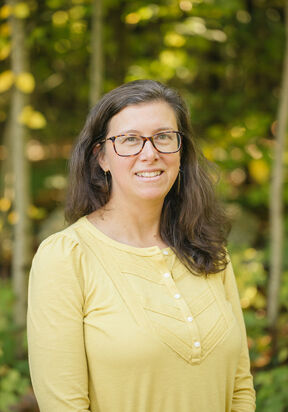 Emilie Staiger
Assistant Director and Pre-K Teacher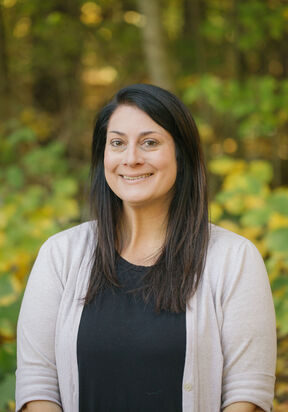 Katie Ward
Teacher: Threes and Extended Day Coordinator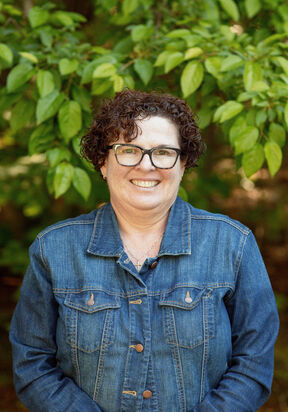 Michele Borsari
Teacher: Twos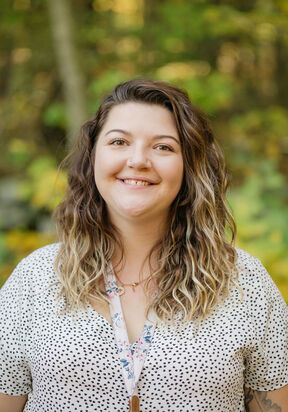 Rachel Hatch
Teacher: Twos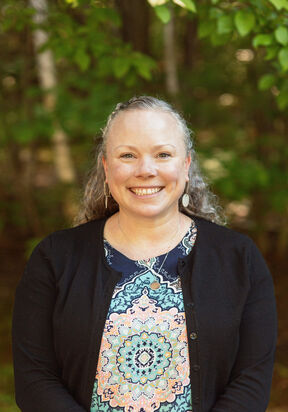 Carley Rigby
Teacher: Young Fours and Friday 2.9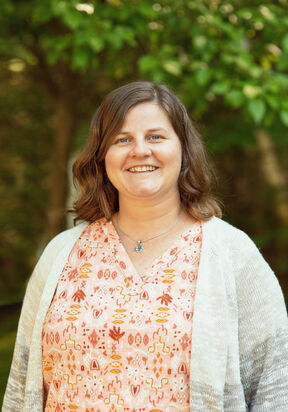 Heather Thomas
Teacher: Young Fours, Creative Connections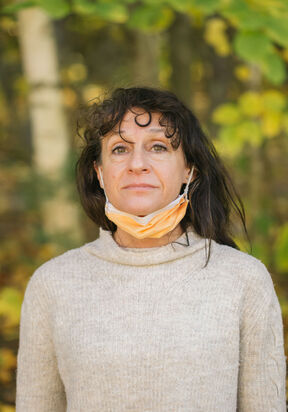 Sue McClain
Teacher: Pre-K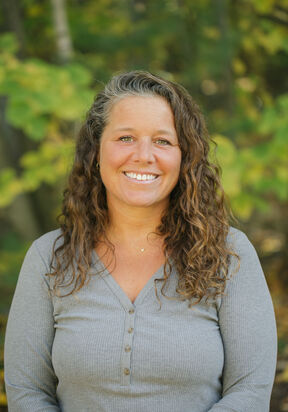 Elizabeth Horne
Teacher: Pre-K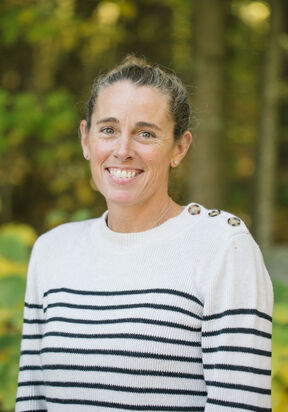 Kelly O-Connor
Teacher: Threes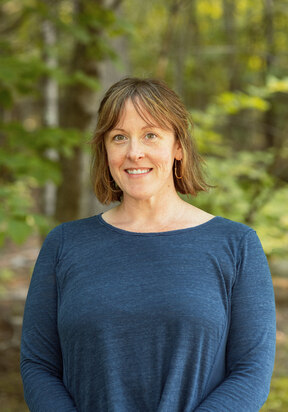 Kerri Greene
Teacher: Creative Connections & Building Sub Coordinator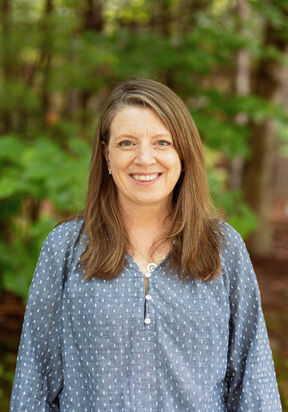 Karen Johnson-Taylor
Building Sub
More than just a joyful place
We begin enrollment in January. Contact us now to get more details!