Programs
• Program for 2 yr olds
• Friday Class for 2.9 (January-June)
• Preschool & pre-K
• Extended Day – More Options
• Enrichment
• Summer Program
---
*2020-2021 will operate on a Trimester schedule- see 2020-2021 calendar
VNS operates for 36 weeks each academic year and generally follows the Harvard public school calendar.
We begin in September and end in June.
DOWNLOAD THE VNS CALENDAR:
VNS 2020-2021 Calendar
*2020-2021 will operate on a trimester schedule, see 2020-2021 calendar
Sept. 7  Open House Ice Cream Social
Sept. 8 First Day of School
Oct. 10 Columbus Day Holiday
Nov. 11 Veteran's Day Holiday
Nov. 21 – 24 Thanksgiving Break
Dec. 19 – Jan. 2 Winter Break
Jan. 16 Martin Luther King Day Holiday
Feb.  20 – 24 February Break
April 18 – 22 April Break
May 29 Memorial Day Holiday
June 13 Last Day of School
June – July VNS Summer Programs
Friday Class for Children Age 2.9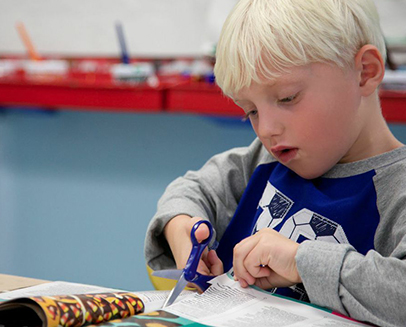 Do you have a child who misses the cut-off for preschool, but who is ready to be encouraged and introduced to a school setting?
If your child is ready for a fun and age-appropriate program with circle time, crafts, music, cooperative play and the joy of learning in a nurturing atmosphere then we invite you to our program specifically for children turning 2.9 years old.
This class is designed to provide an opportunity for those getting ready for preschool to experience the same high quality early childhood educational experiences. The day is structured to introduce children to the different learning centers such as dramatic play, sensory activites, a wide variety of art projects, fine and gross motor skills and storytimes. As with our other programs, the children have full use of our playground and engage in outdoor activities
Program offered to children who turn 2.9 by January 1st.
Children are accepted on a rolling basis as they turn 2.9 based on available space.
Held on Fridays from 9 a.m. to 12 p.m., January to June.
Admission to this program is offered on a first-come, first-served basis.