Programs
• Program for 2 yr olds
• Friday Class for 2.9 (January-June)
• Preschool & pre-K
• Extended Day – More Options
• Enrichment
• Summer Program
---
VNS operates for 36 weeks each academic year and generally follows the Harvard public school calendar.
We begin in September and end in June.
Extended Day Programs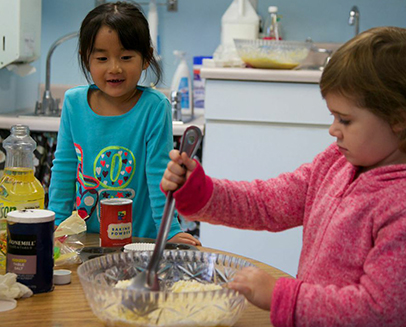 Extend your child's day at VNS!
Early Morning Drop Off
Anytime between 8-9am $11.25
---
Extended Day

Monday-Thurs until 3pm  $11/hr
Fridays 1-2pm $11 per day
*Drop in or regular attendance
*Drop ins require one day advance notice for early morning drop off
---
Afternoon Extended Day
This program follows a predictable schedule, but allows for a less structured program than children have experienced in their morning classes.
Afternoons include a quiet rest time, snack, free-play, center activities, stories, and outside time.
Families are invoiced monthly for the program time used.