Programs
• Program for 2 yr olds
• Friday Class for 2.9 (January-June)
• Preschool & pre-K
• Extended Day – More Options
• Enrichment
• Summer Program
---
2017-2018 School Calendar
VNS operates for 36 weeks each academic year and generally follows the Harvard public school calendar.
We begin in September and end in June.
DOWNLOAD THE VNS CALENDAR:
2017-2018 vns calendar
Sept. 6 Open House Ice Cream Social
Sept. 7 First Day of School
Oct. 9 Columbus Day Holiday
Nov. 10 Veteran's Day Holiday Observed
Nov. 20 – 24 Thanksgiving Break
Dec. 18 – Jan. 1 Winter Break
Jan. 15 Martin Luther King Day Holiday
Feb. 19 – 23 February Break
April 16 – 20 April Break
May 28 Memorial Day Holiday
June 12 Last Day of School
June – July VNS Summer Programs
Extended Day Programs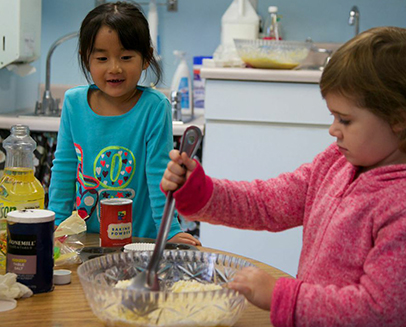 Extend your child's day at VNS!
Early Morning Drop Off
Anytime between 8-9am $11
---
Extended Day *NEW*

Monday-Friday Lunch Bunch 12-1pm – $11 per day
Monday-Thurs 1-3pm $22 per day, 1-4pm $33 per day, 1-5pm $44 per day
Fridays 1-2pm $11 per day
*Drop in or regular attendance
*Drop ins require one day advance notice for early morning drop off or pick ups after 3pm. Day of notice for 1-3pm.
---
Afternoon Extended Day
This program follows a predictable schedule, but allows for a less structured program than children have experienced in their morning classes.
Afternoons include a quiet rest time, snack, free-play, center activities, stories, and outside time.
Families are invoiced monthly for the program time used.