Welcome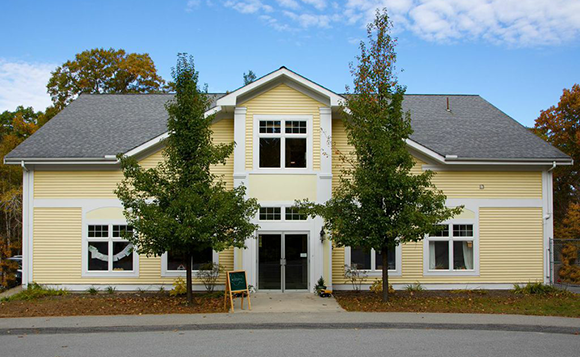 The Village Nursery School is a non-profit, private school for toddler and  preschool age children serving families from Harvard and surrounding towns. Our developmentally appropriate, child-centered approach honors the uniqueness of each child while providing an interesting and enriching experience.
---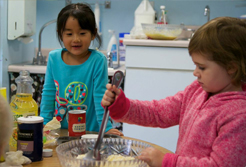 Now Accepting Applications
School tours are available and enrollment is open for the 2016 – 2017 school year.
Extended Day Options
Early Morning- anytime between 8-9am $11 per day
Lunch Bunch- Mon-Fri 12-1pm $11 per day,
Extended Day Mon-Thurs 1-3pm $22 per day, 1-4pm $33 per day, 1-5pm $44 per day
Fridays 1-2pm $11 per day
– Friday class for children age 2.9 Jan-June
> Learn More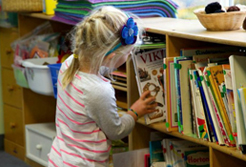 Creative Connections
This literature based program for Pre-K aged children runs on Fridays 9-1. Children explore interesting and engaging children's books using Art, music, nature, science, and math activities.
> Learn More
---
NEW! Young Explorers Summer Program
Village Nursery School (VNS) offers a wonderful set of weekly nature based summer programs for two-four weeks in the summer. Each session runs four days per week 9-1. You are welcome to sign up for any combination of weeks as available. Summer Program information is typically available in March. > Learn More